Stay in No Realms: Seeking and Essaying
Award-winning memoirist and teacher Christopher Martin will envision creative nonfiction as a pilgrimage by which writers can reckon their own lives and experiences as art. Alongside readers, he'll consider the inherent challenges of the creative nonfiction path, ever mindful of the greater aims and the real work of this often misunderstood form, aims and work that include fostering empathy, learning who we are, and enriching our shared humanity.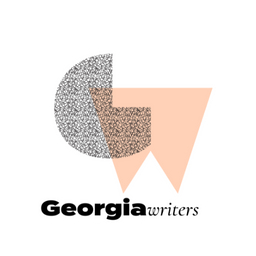 Georgia Writers
Thoughts on writing & the writing life from Georgia Writers' writers-in-residence.