The Earthly and the Unearthly: Poetry's Imperative to Know
Poet Amy Pence considers if, as Rilke says, you have gone within yourself and discovered that you must write, what does that mean for how you live and write your life? Alongside her readers, she'll consider how poetry helps us to interrogate both the known and the unknown, and how the practice of poetry can be more about an enriching discovery.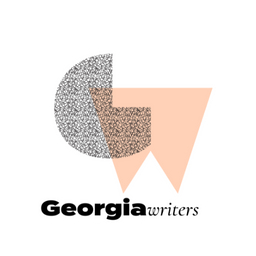 Georgia Writers
Thoughts on writing & the writing life from Georgia Writers' writers-in-residence.